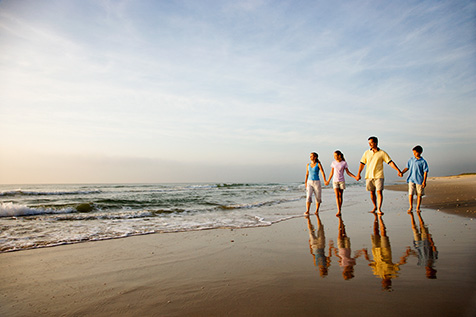 Travel & Visitors Insurance
Canadian Travel Coverage Out of Canada emergency medical expenses are not generally covered by your provincial medical plan and these expenses can be financially overwhelming.
For millions of Canadians, comprehensive emergency travel coverage offered by our Travel insurance Member Plans has become an essential part of their holiday plans.
While traveling outside your own province of residence in Canada, some medical and paramedical expenses may only be partially covered by your provincial health insurance program. Whether you travel frequently or occasionally, there is a plan that's right for you. Depending on your needs, you can opt for coverage on a daily or annual basis.
Visitors To Canada emergency medical expenses can be overwhelming. Visitors Insurance is a necessity. So relax and enjoy your stay in Canada. Please contact one of our representative either prior to or within five days of your arrival to activate this coverage.